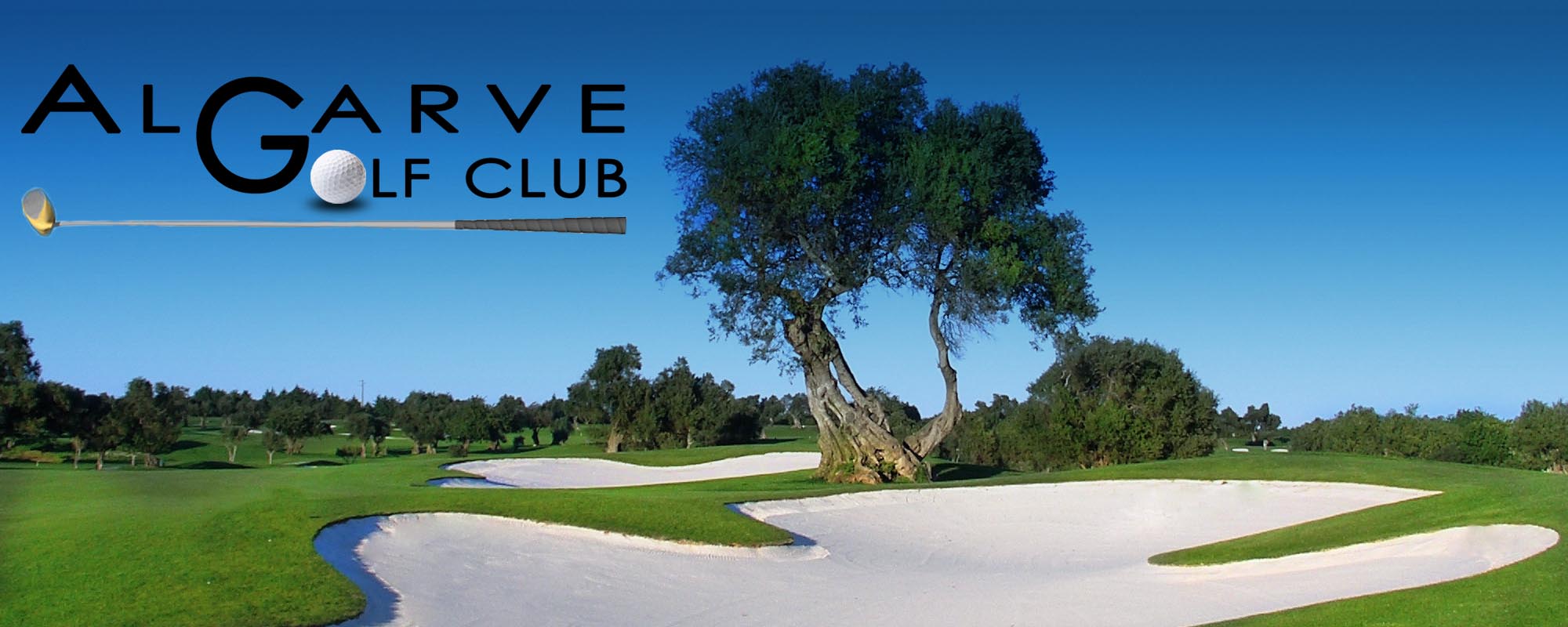 Quinta da Ria Course Rules
The rules applied on the Ria and Cima Golf Courses are the rules of the
Royal and Ancient Golf Club of St. Andrews.
Local Rules
Ria Course is part of the Ria Formosa Natural Park. Players are requested to take maximum care near duly indicated protected areas, in order to preserve the existing wildlife.
The following local rules should be respected during play:
- Players should keep the pace of play: 2 hours maximum time allowed for 9 holes;
- Groups loosing one clear hole on the game ahead should give away immediately;
- Stones in bunkers may be removed without penalty;
- Balls coming to rest on the buggy paths, GUR, near trees with blue stakes or in the sandy waste areas (Holes 1,3,8,9), may be lifted and dropped without penalty, within one club length of the nearest point of relief not nearer to the hole;
- Handicap certificate is mandatory: Maximum allowed – 36 Men/Ladies.
Course Markings
- White Stakes - Out of Bounds
- Red Stakes - Lateral Water Hazard
- Yellow Stakes - Water Hazard
- Blue Stakes - Ground Under Repair and Environmentally-sensitive areas
Etiquette
- Always rake footprints in bunkers, replace divots, repair all pitch marks and use rubbish bins provided.
- Golf Buggies: Maximum 2 players and 2 golf bags
- Juniors under the age of 16 years-old are not allowed to drive buggies
- Each player must have a golf bag
Dress Code
Golfers are required to observe and adhere to the following Dress Code:
- T-shirts, jeans wear and tennis shoes are not permitted
8900-057 Vila Nova de Cacela - Algarve - Portugal T: +351 281 950 580 F: +351 281 950 589
E:
info@algarvegolfclub.com
W: www.algarvegolfclub.com
© Copyright. Quinta da Ria S.A.